In today's digital age, businesses are increasingly recognizing the importance of having a robust online presence. Whether you own a small startup or manage a multinational corporation, being visible to your target audience on the internet is crucial. This is where SEO (Search Engine Optimization) and digital marketing come into play, and Locas Institute is here to guide you through these essential strategies with our comprehensive course.
Understanding SEO: The Key to Online Visibility
SEO, or Search Engine Optimization, is a multifaceted approach aimed at improving a website's visibility in search engine results. When someone types a query into a search engine like Google, they are presented with a list of results. SEO helps your website appear higher in these search results, increasing the chances of attracting organic (non-paid) traffic.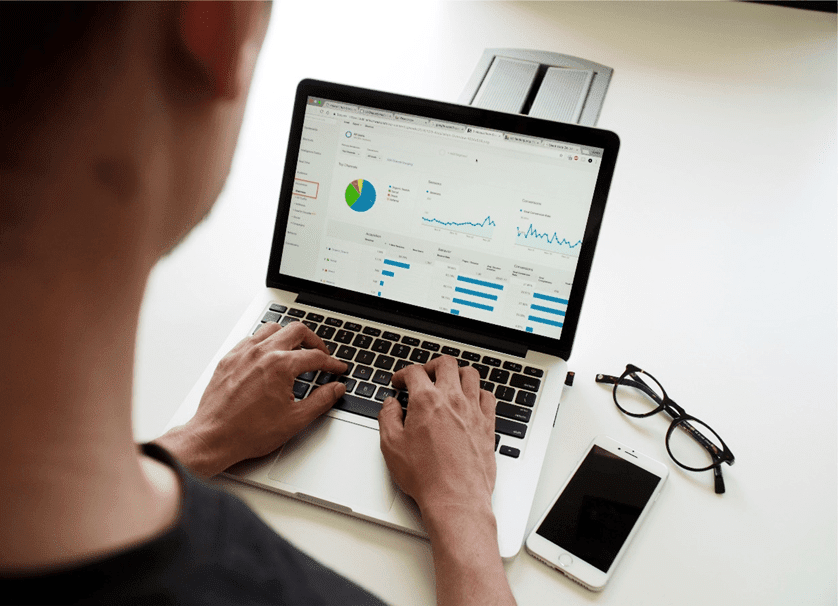 Our SEO training at Locas Institute delves deep into the world of search engines and equips you with the skills needed to optimize websites effectively. Here's a glimpse of what you can expect from our SEO course:
Keyword Research: Learn how to identify and target the right keywords to attract your ideal audience.
On-Page Optimization: Discover the art of optimizing website content, meta tags, and structure for search engines.
Off-Page Optimization: Understand the importance of backlinks and off-page SEO techniques to improve website authority.
Technical SEO: Master the technical aspects of SEO, ensuring your website is search engine-friendly.
Local SEO: Explore strategies for optimizing websites to appear in local search results, vital for brick-and-mortar businesses.
Digital Marketing: Beyond SEO
While SEO is a powerful tool for organic traffic, digital marketing encompasses a broader range of strategies to promote your business online. Our course at Locas Institute covers various aspects of digital marketing, including:
Social Media Marketing: Learn how to leverage social platforms like Facebook, Instagram, and Twitter to connect with your audience and drive engagement.
Content Marketing: Discover the art of creating valuable content that not only attracts but also converts visitors into customers.
Email Marketing: Harness the potential of email campaigns to build relationships with your audience and drive conversions.
Pay-Per-Click (PPC) Advertising: Explore the world of paid advertising and learn how to create effective PPC campaigns on platforms like Google Ads.
Analytics and Measurement: Gain insights into how to track and analyze the performance of your digital marketing efforts.
Why Choose Locas Institute?
At Locas Institute, we understand the dynamic nature of digital marketing and SEO. Our courses are designed to provide you with up-to-date knowledge and hands-on experience. Here's what sets us apart:
Expert Instructors: Learn from industry experts with real-world experience in SEO and digital marketing.
Practical Training: Our courses emphasize practical skills and strategies you can apply immediately.
Customized Learning: We tailor our courses to accommodate beginners and experienced professionals alike.
Certification: Receive a certificate upon completion, boosting your credentials in the job market.
Career Support: Access job placement assistance and networking opportunities to kickstart your career.
In conclusion, SEO and digital marketing are essential skills for anyone looking to excel in the digital landscape. Whether you're an aspiring marketer, business owner, or professional seeking career growth, Locas Institute's comprehensive course will equip you with the knowledge and skills needed to succeed. Don't miss out on the opportunity to unlock the full potential of online marketing. Enroll today and take the first step towards a brighter digital future!