Slide 1
IT Firm That Makes Your Future Brighter
Top tech veterans will teach you skills that are applicable to the industry.
Slide 2
Gain Career Flight by Mastering Today's Most Demanded Skills
Online & Offline training in Digital Marketing, Web/App Development, Python, and 20+ more domains.
Slide 3
Top Educational Platform for Young Minds.
Online & Offline training in Digital Marketing, Web/App Development, Python.
Number of Year in Business
Career Outcome
Full-stack Developer
What You will learn
You will learn HTML, CSS, Bootstrap, Responsive Web Design, JavaScript, jQuery, WordPress, PHP, Laravel, MySQL  and other front-end and back-end programming skills. By the end of this website development program, you will be well on your way to becoming a professional web developer
4 (1743 Reviews)
Career Outcome
Graphic Designer
What You will learn
Career Outcome
Digital Marketing Executive
What You will learn
Learn from professionals in the field, obtain a certification, work on actual projects, receive help finding employment, and master digital marketing. Over the past one years, we have trained 400+ digital marketers as the most reputable and top digital marketing institute in Ludhiana.
The Locas Way "To Transform Your Career"
Be Mentored 1:1 by Experienced Professionals
Mentorship from senior professionals can assist you with mock interviews, career counseling, reviewing your resume, etc.
Become part of a thriving community for life
You can obtain employment leads, career guidance, life advise, or even your future co-founder in one location as a member of our large alumni community.
A programme for flexible, and structured learning
Depending on your prior knowledge, you start out as a Beginner, Intermediate, or Advanced learner.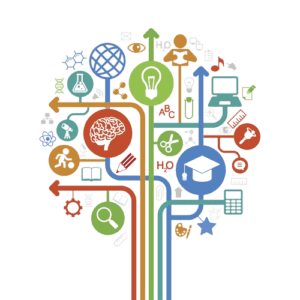 Courses Based On Practical Work not Theory
We Summarise Tips and Tricks of your favourite software for you to better understand them.  Do Read the latest Content done for you.
MEET OUR 350 ALUMNI WHO EARNING THEIR EXPECTED SALARY
WE ORGANIZE EVENTS TO ENCHANCE OUR SERVICE
There are currently no events.