Know Who We Are
About our company
LOCAS INSTITUTE is the leading tech institute in Ludhiana and is ISO 9001:2015 certified. We are pioneers in launching new courses that will help students to get placed and excel in their careers. We provide courses for MS Office, Tally with GST, Graphic Designing, Web Designing, Web development, IELTS/PTE, and Digital Marketing.
After being trained at LOCAS INSTITUTE, the students will be able to get wide experience by changing their thoughts into real new applications and software management for the sites and the whole computing enterprise. To teach effectively, we are visualizing all the components you want.
The Locas Way "To Transform Your Career"
Be Mentored 1:1 by Experienced Professionals
Mentorship from senior professionals can assist you with mock interviews, career counseling, reviewing your resume, etc.
Become part of a thriving community for life
You can obtain employment leads, career guidance, life advise, or even your future co-founder in one location as a member of our large alumni community.
A programme for flexible, and structured learning
Depending on your prior knowledge, you start out as a Beginner, Intermediate, or Advanced learner.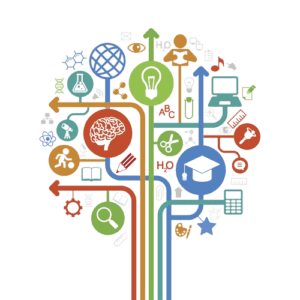 Our Mission
To bring innovation in learning, and bridge the skills gap in the IT industry through excellence in today's in-demand skills like digital marketing, web/app development and the latest technologie