2D & 3D Animation Course
2D animation is one of two forms of animation; 3D animation is the other. The animator in 2D animation generates animation in two dimensions termed X-axes and Y axes, where X refers to height and Y refers to breadth. Two-dimensional pictures are swiftly sequenced together in 2d animation to generate the appearance of genuine motion for our eyes.
What is Scope of Animation In India?
Animation is one of the fastest growing IT areas in India, with several international animation studios establishing locations in the country and many Indian IT businesses expanding their portfolios to include animation. An animator can work in a variety of fields, including online and print news media, cartoon production houses, advertising agencies, the video gaming industry, theatre, film, and television, and many more. Animation professionals might also work as independent contractors. Salary packages might range from Rs 1.80 lakhs per year to Rs 10 lakhs per year, depending on experience and position.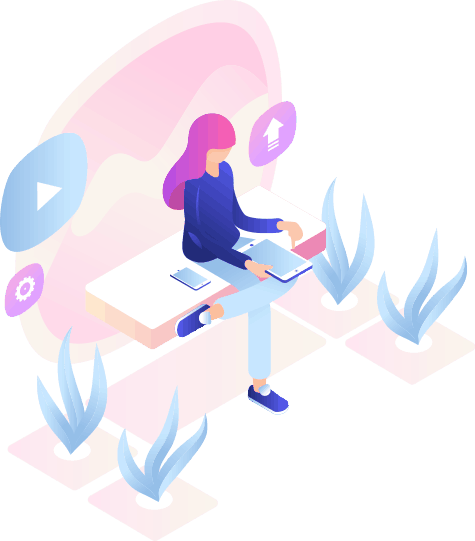 Is 2D Harder than 3D Animation and Why?
2D animation is more complicated than 3D animation since there are around 24 drawings every second, commonly known as frame by frame. The animator must possess years of training in anatomy, physics, animation concepts, and drawing techniques to transmit this through the pencil. The amount of work required to create both the current 2D and 3D animation techniques is comparable. The artistic creation processes may require diverse skills, yet they follow largely the same paths.
Ready to get started?
Free Demo is Easy & Understanble!
2D & 3D Animation Course Syllabus
#LearnQualitySkill
Why

Locas

for Animation course in ludhiana?
What our

Students

Say
They trusted in us for our teaching and efforts to make them industry ready
We are here To Help!
Need any help with the projects?
Are you feeling overwhelmed with your academic workload? Do you find yourself struggling to complete your assignments on time? Look no further! At Locas Institute, we are here to provide you with top-notch assignment help to ensure your academic success.